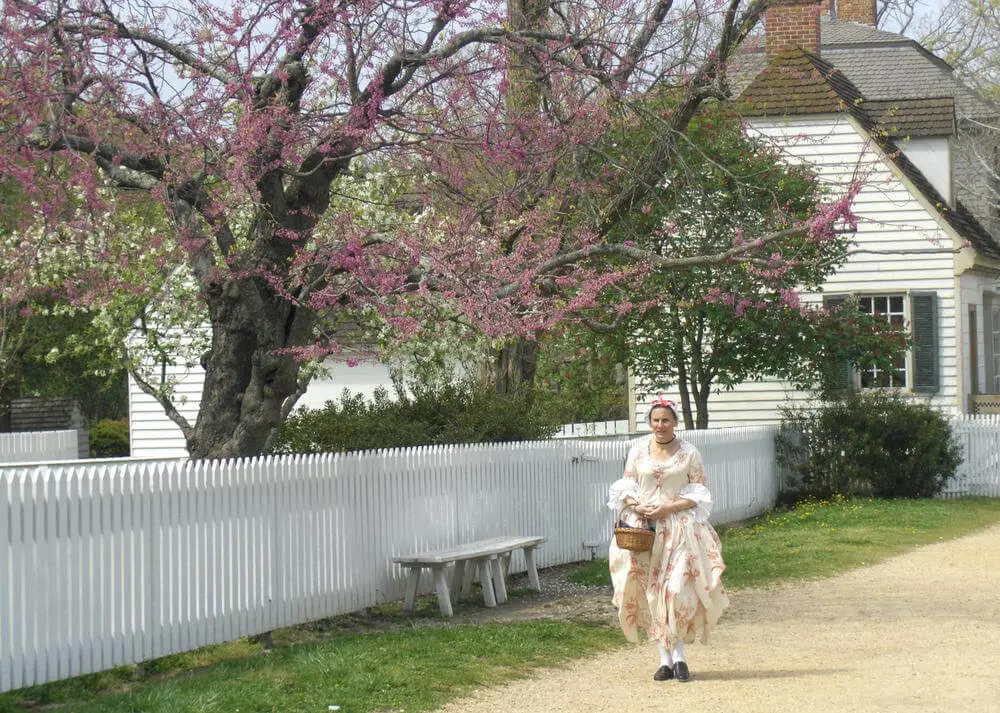 Abigail by Gail:
A Colonial Experience
is pleased to offer Educational Programs of the highest quality to audiences of all ages. Transport yourself back to colonial New England and understand how it was an epicenter for the family establishment, commerce, and political activity. Learn about the daily life of an ordinary housewife, Abigail Whitney, her husband Samuel, and their 17 children as they manage everyday existence while participating in major events that shape America's history.
Select a suitable program or series of programs from various topics exploring colonial life for your audience. Discover how Abigail is connected to Boston's Freedom Trail, her role in the American Revolution, and how she provided for her family's basic needs. Be exposed to the finer side of 18th-century life, such as Music and the formality of hosting a Colonial Tea. Or, go back to the 17th century when Abigail's ancestors arrived in America; explore how the Pilgrims organized the expedition from England to New England, survived the voyage on the Mayflower, and sustained life in Plymouth, Massachusetts.
All Programs are one hour in length, are performed in your setting, and include the opportunity for audience members to participate.
Based on primary source information, history comes alive through visuals, reproduction artifacts, and real-life experiences of Abigail Whitney and her family. Join others who have been engaged and entertained by these educational living history programs!
Perhaps you would like to book a Tour. Learn about New England from an experienced and licensed Tour Guide in the comfort of your car, van, or motor coach. Tours are from Boston, Cambridge, and Lexington to Concord, Salem, and Plymouth. Or, arrange for a Private Walking Tour of Boston's Freedom Trail.
Abigail is also available to provide a Historical Appearance for your Special Event!
Scroll down to find out more, complete the Inquiry Form, and get excited about your Educational Adventure!